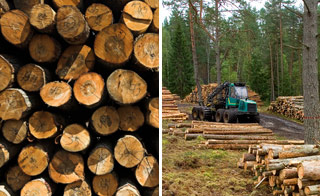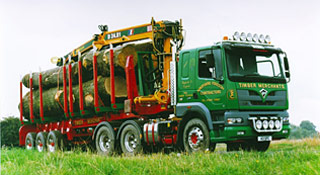 Shropshire Forestry Contractors are UK Timber Merchants, who supply timber throughout the UK and World Wide to the Timber and Construction Industries. Predominantly as European Wide buyers and suppliers of all indigenous timber, we carry a good stock of most species.
Contractors to the Timber Industry
As Contractors to the Timber Industry, We carry out Timber Harvesting and Forestry Clearance, with our own Lorries, Timber Extraction and Harvesting equipment, these services are offered throughout the UK. Our Harvesting capabilities also enable us to purchase Freehold Woodland for future supply of timber to the UK or World Markets.
Timber Importers and Exporters
As importers and Exporters we are world suppliers and purchasers of timber in Sawn and Round form, of both hardwood and softwood. During the winter months we specialise in the supply and export of Sycamore, to both Europe and further afield.